Pacific Northwest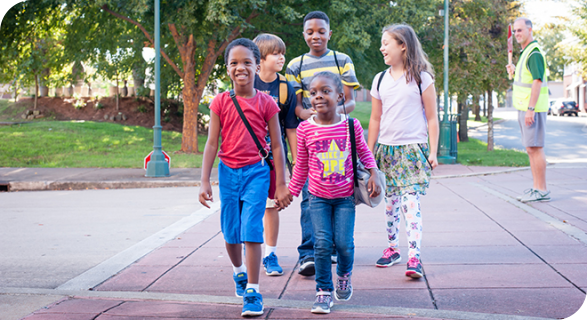 Together, around the greater Portland, Vancouver, Salem, and Eugene regions, we support walking and bicycling policies and funding within communities, to create a place where walking and bicycling are safe and convenient.
Pacific Northwest News
We Support the Regional Transportation Measure 26-218 & you should, too! Everyone deserves a safe and efficient transportation system, no matter how they get around. This November, the Get Moving transportation measure, which we helped craft through our work with the Getting There Together Coalition, will make long-overdue safety investments on 17 of the most dangerous and congested regional roadways in the greater Portland region.
Our Salem is a multi-year project to update the Comprehensive Plan, which guides future development for the city. The City of Salem has released an interactive map and draft vision that reflect priorities heard from the community.