This blog post was written by Sara Zimmerman and Marisa Jones.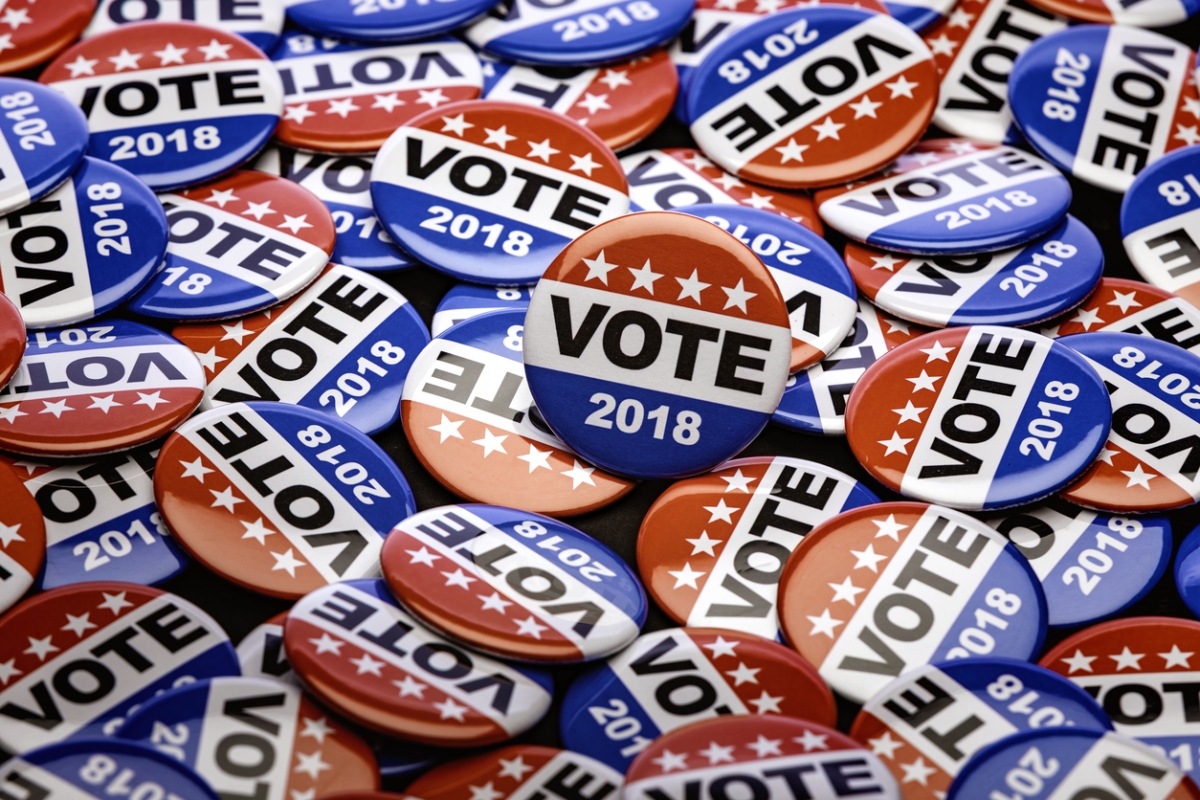 Blue and white lights flash behind you. The weee-ooo, weee-ooo of sirens pierce your ears. Your heart races. You slowly pull your car to the shoulder of the road. Sure enough, you receive a ticket for your infraction.
Paying the ticket would take half of your grocery money for the month. Sadly, you cannot pay the exorbitant cost. Then a late fee gets added, then another, and another, until your license gets suspended or even worse, a warrant is issued for unpaid traffic tickets.
Collectively, there is an attitude that traffic crashes "just happen" and are inevitable, as unfortunate as that may be. Vision Zero turns that idea on its head by arguing that no one should be injured or killed while moving around their community regardless of their mode of travel.