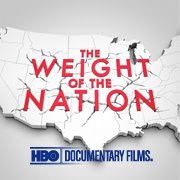 This month HBO will feature the powerful  Weight of the Nation four-part film series that was developed by HBO Documentary Films and the Institute of Medicine in Association with the Centers for Disease Control and Prevention and the National Institutes of Health, in Partnership with Michael & Susan Dell Foundation and Kaiser Permanente. View the trailer here.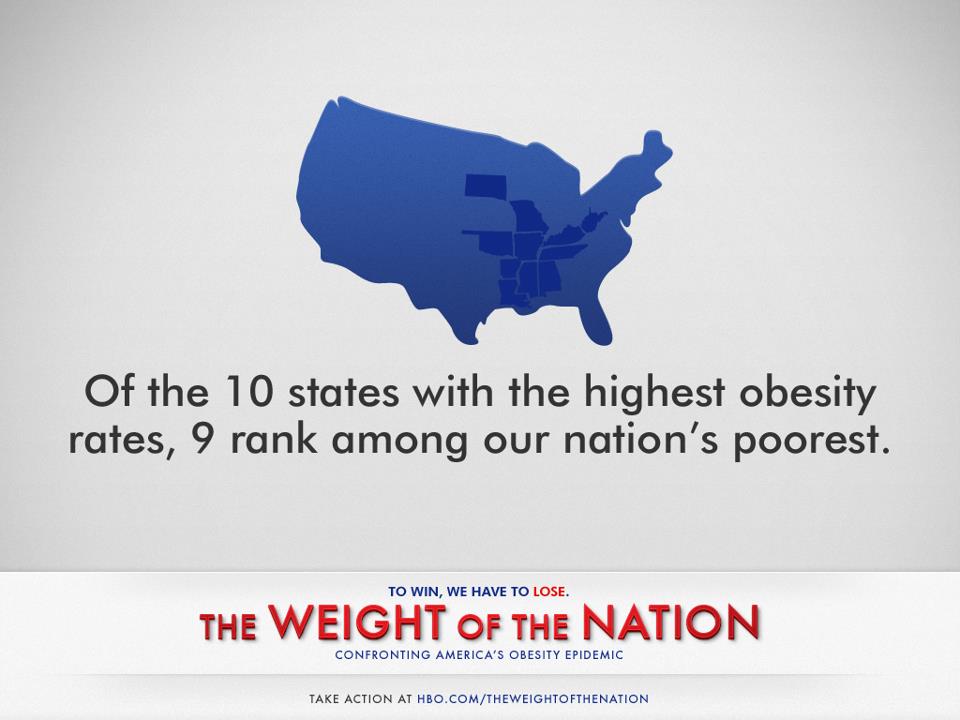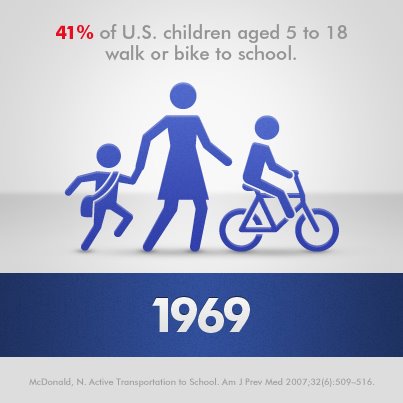 Over the next few months screenings in local communities with panel presentation can help inform your community and begin a dialogue about solutions - of which Safe Routes to School is a simple, effective way to improve the built environment to encourage physical activity. Extensive screening materials and social media tools are available to help your community develop a screening night. Click here for more information.  Many of our Safe Routes Partnership staff and partners are working together to continue this important dialogue at screenings and with other tools provided by our partners, such as Kaiser Permanente.
We looking forward to taking a front row seat as this unpredented public health campiagn is launched. To include Safe Routes to School experts in media opportunities and local discussions, where available, contact Beth Richards at beth@saferoutespartnership.org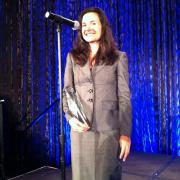 CENTERS FOR DISEASE CONTROL AND PREVENTION PRESENTS 2012
"GAME CHANGER AWARD" TO SAFE ROUTES PARTNERSHIP,
Recognizes Seven-Year Effort Fighting Obesity and Increasing Safe Walking and Bicycling Routes in U.S.
In recognition of its seven-year track record promoting safe walking and bicycling routes to school for children and fighting obesity, The Centers for Disease Control and Prevention presented Safe Routes Partnership with the one of six Pioneering Innovation Awards. Read Deb's blog from the event and view our press release. You can also view the CDC's press release announcing all awardees here.

In accepting this award Safe Routes Partnership director Deb Hubsmith remarked, "This award shines a light on the work of dedicated policy makers, engineers and planners, countless parent volunteers, non-profits, committed educators and enthusiastic children who are true game changers in tens of thousands of communities across the country. I continue to be inspired when people share their stories about new sidewalks and pathways and how more kids are walking and bicycling."