State and Regional Policy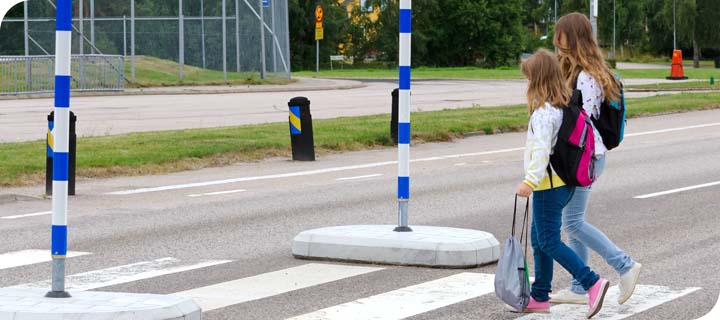 State and regional policies have a profound impact on the safety, convenience, and ability of children to be able to walk and bicycle to schools and be more physically active in daily life.
From improving funding for Safe Routes to School at the state level, to Complete Streets, Vision Zero and Shared Use policies in communities and school districts,  the Safe Routes Partnership is at the forefront of the movement to increase access to parks, playgrounds, walking paths, bike lanes and other opportunities to be physically active.
Here are some highlights: 
Regional governments and metropolitan planning organizations are important leverage points for advancing Safe Routes to School and active transportation policy. A Regional Government Primer for Practictioners provides a great background to help get you started in your region. 
To learn more about advancing Complete Streets or shared use policies in your region, visit the Beyond Safe Routes to School: Shared Use and Active Transportation pages. For the most comprehensive list of all of resources on state and regional policies utilize our resource library.