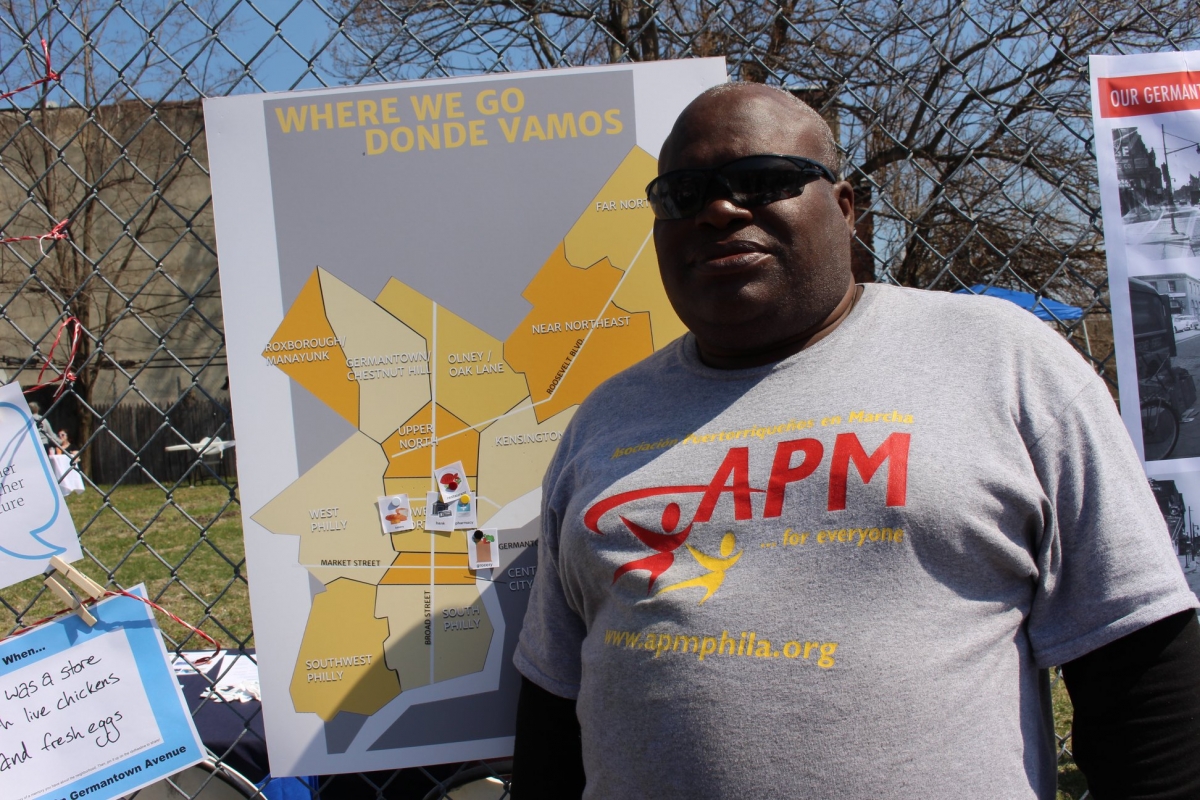 The Safe Routes Partnership is proud to announce Lamont Jefferson of Philadelphia as the winner of the 2019 Hubsmith Safe Routes Champion Award. This national award recognizes outstanding leadership and vision, impact on advancing Safe Routes to School, and skills in building coalitions and political will to ensure safe, healthy, and equitable outcomes for children and community members. The award is given in honor of Deb Hubsmith, founding director of the Safe Routes Partnership, who dedicated her life and career to building the Safe Routes to School movement.

Mr. Jefferson serves as Community Connector with the Asociación Puertorriqueños en Marcha (APM) in North Philadelphia. He also serves in volunteer roles as President of the Rainbow de Colores Playground Advisory Council and Block Captain. As a professional and a dedicated community advocate, Mr. Jefferson has worked tirelessly for the past decade toward the goal of improving safety and quality of life for residents of the North Philadelphia community. With a vision of prioritizing walkability and safety around the Rainbow de Colores Playground and nearby schools, he has initiated civic engagement efforts for children, community members, and elected officials around traffic safety and walkable communities. His advocacy initiatives include organizing and leading walk audits and streetscaping projects, engaging with children and families in local educational centers to address barriers to safe walking between schools and the Rainbow de Colores Playground, and leading the call for installing bike racks to encourage active transportation and discourage sidewalk parking.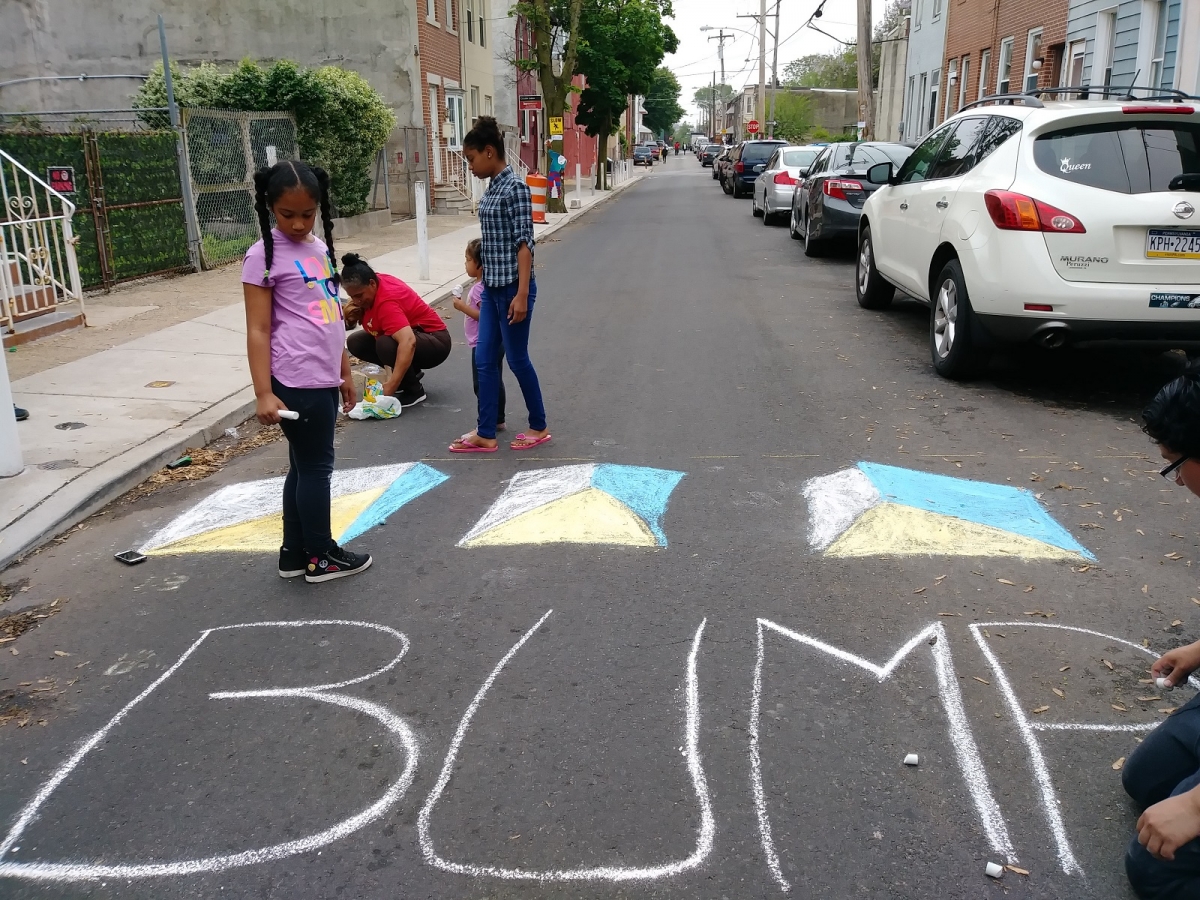 "Lamont Jefferson has stepped up to the plate as a leader in his community to reclaim the Rainbow de Colores Playground as a community space and has worked tirelessly to improve neighborhood safety, promote walkability, and revitalize the playground," said Kelli McIntyre, Livable Communities Coordinator for the Philadelphia Department of Public Health. "He values shared responsibility and shared decision making in his efforts to build a coalition and establish partnerships that advance safety around the playground. Lamont truly recognizes the value of a unified community voice in advocating for change."

The Hubsmith Safe Routes Champion award will be presented to Mr. Jefferson during the Safe Routes to School National Conference taking place in Tampa, FL, November 12-14.