Kris Kessel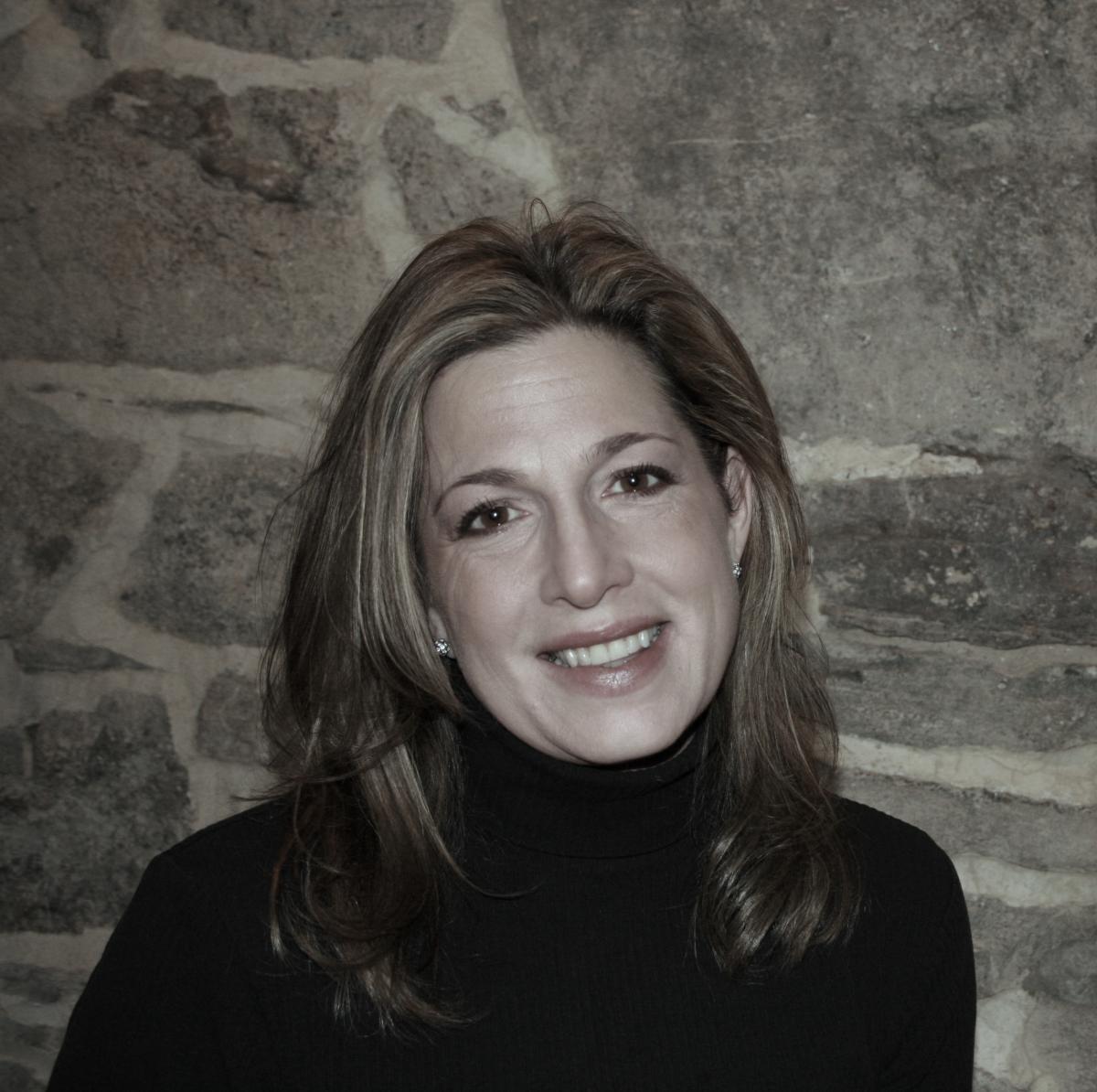 Kristine Kessel
Network Director
kris@saferoutespartnership.org
Kristine Kessel serves as the network director for the Safe Routes to School National Partnership, managing the state and regional network projects and learning networks for the states and regions. In this role, Kristine established the regional and network project teams in 2012 and has worked with and led team members in the planning, execution and sustainability of the networks; and the achievement of the National Partnership mission and goals.

Prior to joining the National Partnership in January 2012, Kristine worked for more than 20 years as a civil engineer in the environmental consulting field for some of the largest environmental consulting firms in New Jersey. As an environmental consultant her primary responsibility was teaming with private enterprises, stakeholders and regulators to optimize sustainable remedial solutions that rehabilitate Brownfield sites - returning once underutilized or vacant contaminated land to communities for safe and productive use.

Being passionate about causes that focus on environmental and health-based initiatives which affect change through public policy, education and community involvement, Kristine has followed the remarkable growth of the National Partnership since it was launched in 2005. Kristine brings a broad range of technical, managerial and communications expertise to the National Partnership, enthusiastically utilizing her vast professional and educational background and tireless work ethic to achieve the goals and to ensure the sustainability of the National Partnership.

Kristine earned a B.S. in Civil Engineering from Lehigh University in Bethlehem, Pennsylvania and is a New Jersey certified teacher of mathematics and technology education, with practical experience in the classroom. A life-long resident of New Jersey, Kristine lives in Kinnelon with her husband and two children.