Beth Richards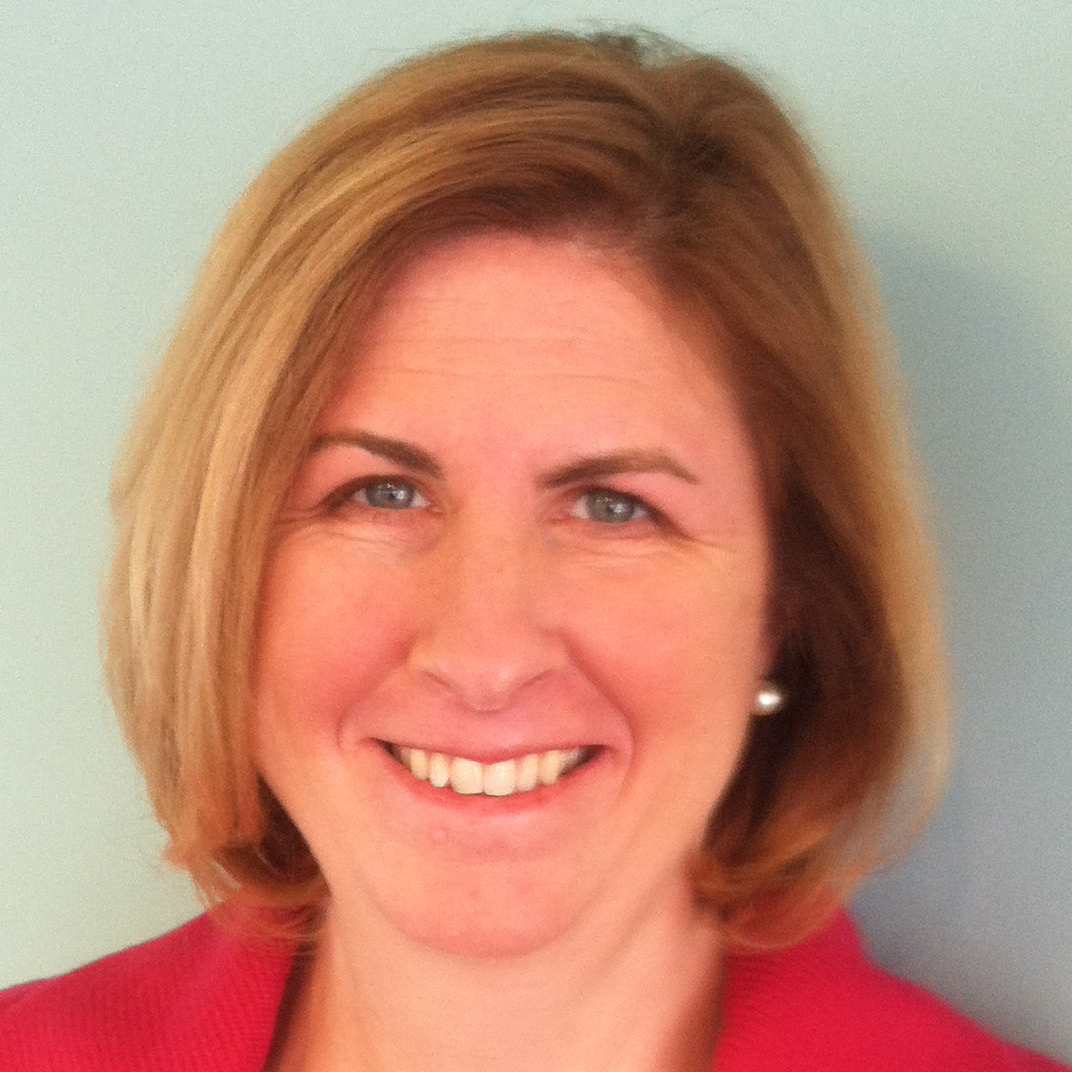 Beth Richards Development and Marketing Director
beth@saferoutespartnership.org
Beth Richards serves as Development Director for the Safe Routes to School National Partnership. In this role, she manages all the fundraising activities of the Partnership including corporate sponsorships, cause marketing partnerships and individual giving campaigns. In addition, Beth serves as the liaison to our partner affiliates to enhance communication and expand opportunities for collaboration.
Prior to joining the Partnership, Beth served as State Vice President of Income Development for the American Cancer Society where she led a team of committed volunteers and staff in raising nearly four million dollars annually and was responsible for thirty grassroots events in New Hampshire. She has also worked as a consultant on fundraising and advocacy campaigns for such organizations as the Campaign for Tobacco Free Kids, the American Heart Association, Susan G. Komen for the Cure and multiple arts organizations in Philadelphia and New Hampshire.
Before to moving to New England Beth, a graduate of the University of Pennsylvania, worked in Philadelphia as the Executive Director of the National Historic Landmark Elfreth's Alley and, prior to that, served as Associate Director of the Arts & Business Council, an affiliate of the Greater Philadelphia Chamber of Commerce. She enjoys walking and bicycling to school with her sons and is an active volunteer on the Safe Routes to School task force at Beaver Meadow School in Concord, NH.